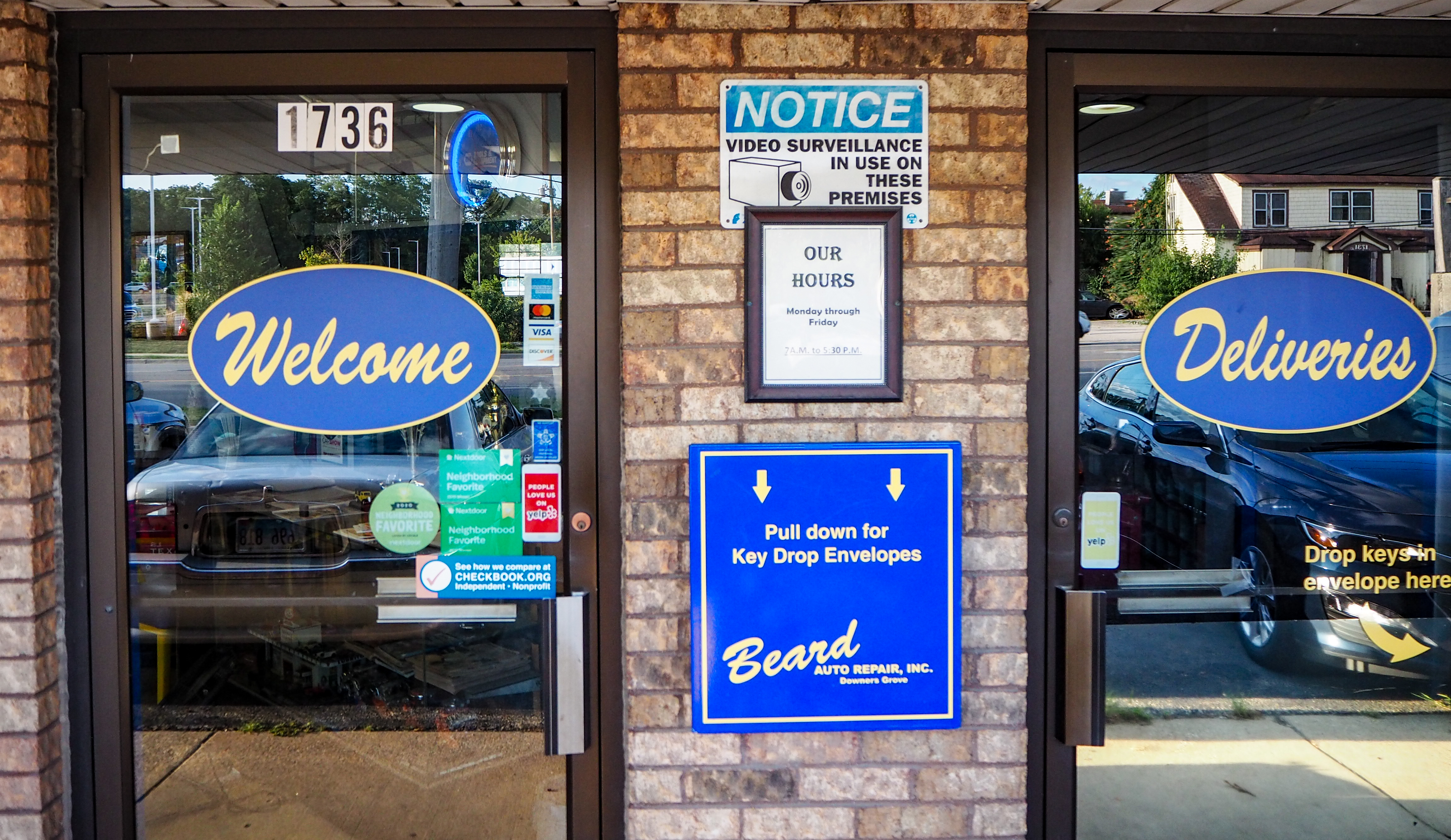 We are a Family-Owned and operated business since 1985! That's 37 years of serving our community. Gene Beard first opened the shop, and has been here since. Now there is a Legacy building at Beard, as son David works here too! Come by Beard Auto and find out why we have been a Neighborhood favorite.
Find us at 1736 Ogden Ave, in Downers Grove, or call us at (630) 964-5544!
Servicing Import and Domestic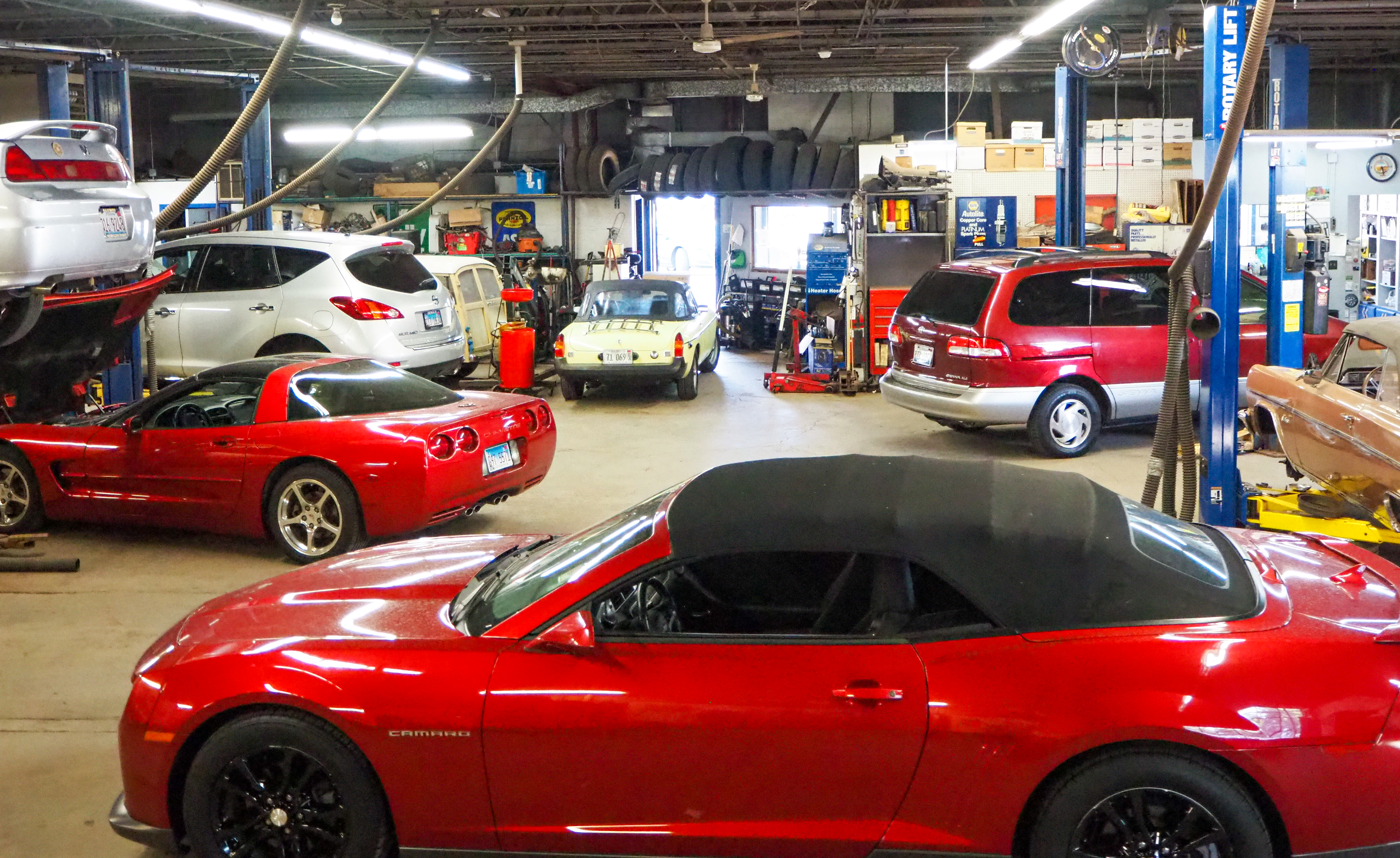 Here at Beard Auto we have the skills, and the know how to handle any Brand of vehicle, and any year! Our Master Technicians have a combined 59 years of experience, just within these walls!
We would love to help you with your service, maintenance and repair needs.
Bring it to Beard! Now we can say both of them!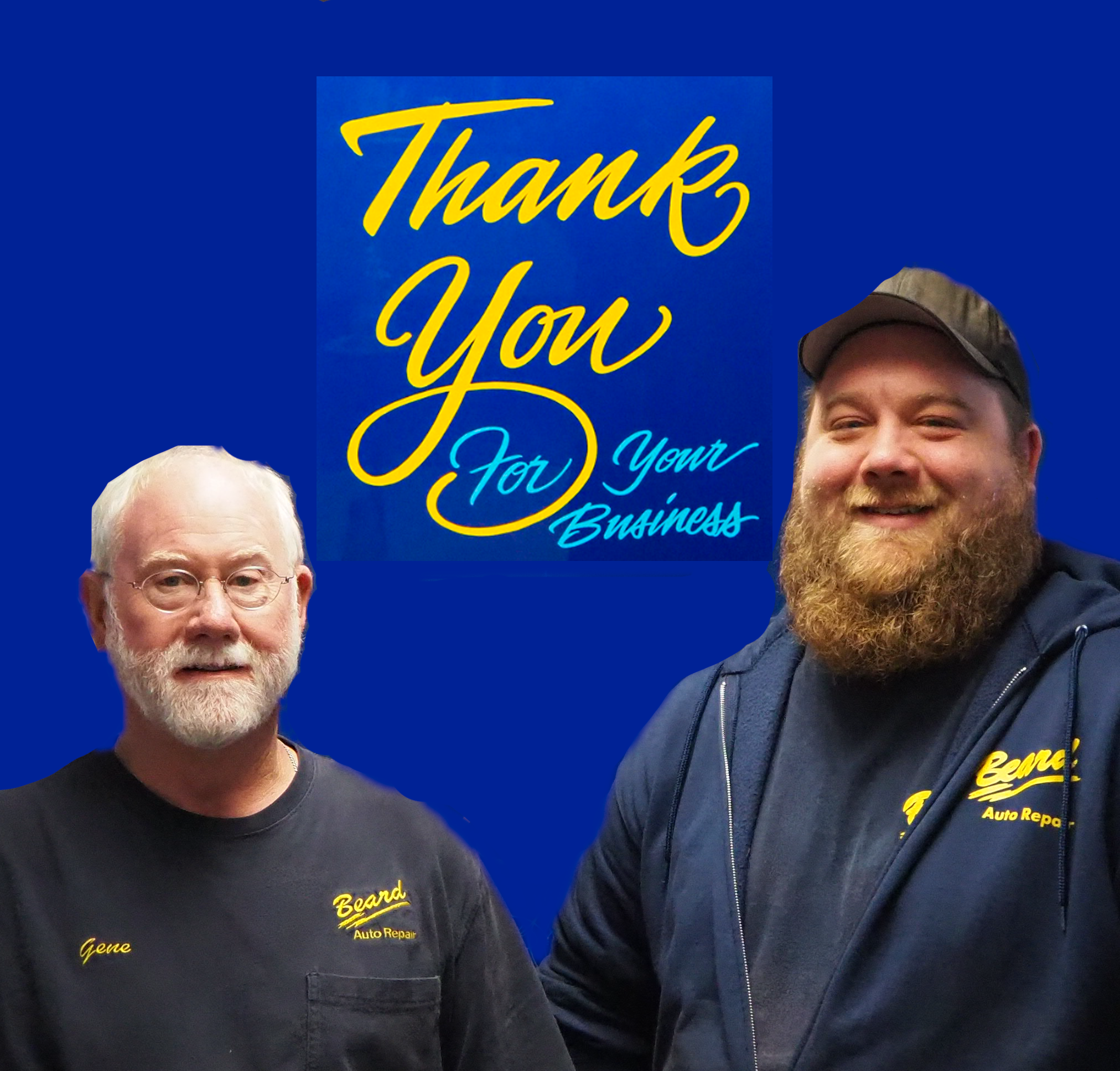 Gene Beard, the owner, has been here 37 years. Son Dave has been here 5 years and counting!
John B. has been here 34 years.
Eddie M. has been here 24 years.
The rest of the team are newer but looking forward to being of service to you!
WHAT WE DO HERE AT BEARD AUTO:
Engine oil and filter change

Transmission fluid flushing

Power steering fluid flushing

Brake fluid flushing

Windshield washers and wipers

Battery replacements

Filter replacements

Pad replacement

Lining replacement

Brake hose replacement

Wheel cylinders

Master cylinders

Brake rotors and drums replacement

Brake power boosters

On board computer repairs

Check engine light diagnosis

Maintenance light scheduled repairs

Minor tune-ups

Major tune-ups

Alternators

Starters

Exterior and interior lights

Power windows, locks and accessories

Heater controls

A/C controls

Climate Controls

Instrument gauges

Electrical/wiring repair

CV axles

CV joints

Drivability complaints

emission repair

Wheel bearings

Drive axles

U joints

Differentials

Motor mounts

Shocks/struts

Ball joints

Leaf springs

Coil springs

Kingpins

Control arms

Air ride systems

Steering rack & pinion

Tires & Alignments

Engine replacements

Cylinder heads and Gaskets

Intake gasket replacement

Carburetor rebuilding

Mirror replacements

Transmissions

Engine replacement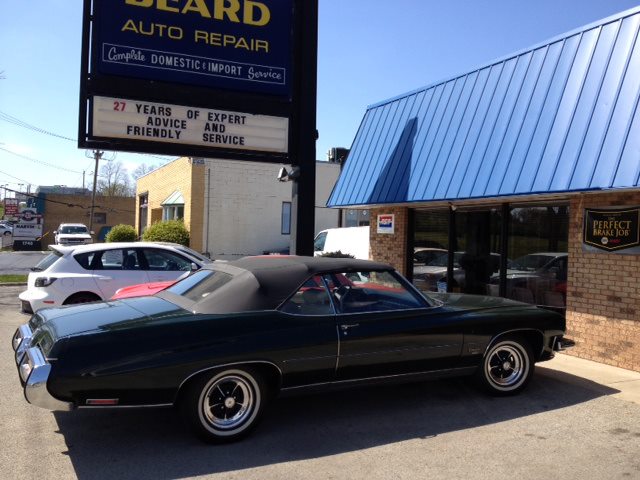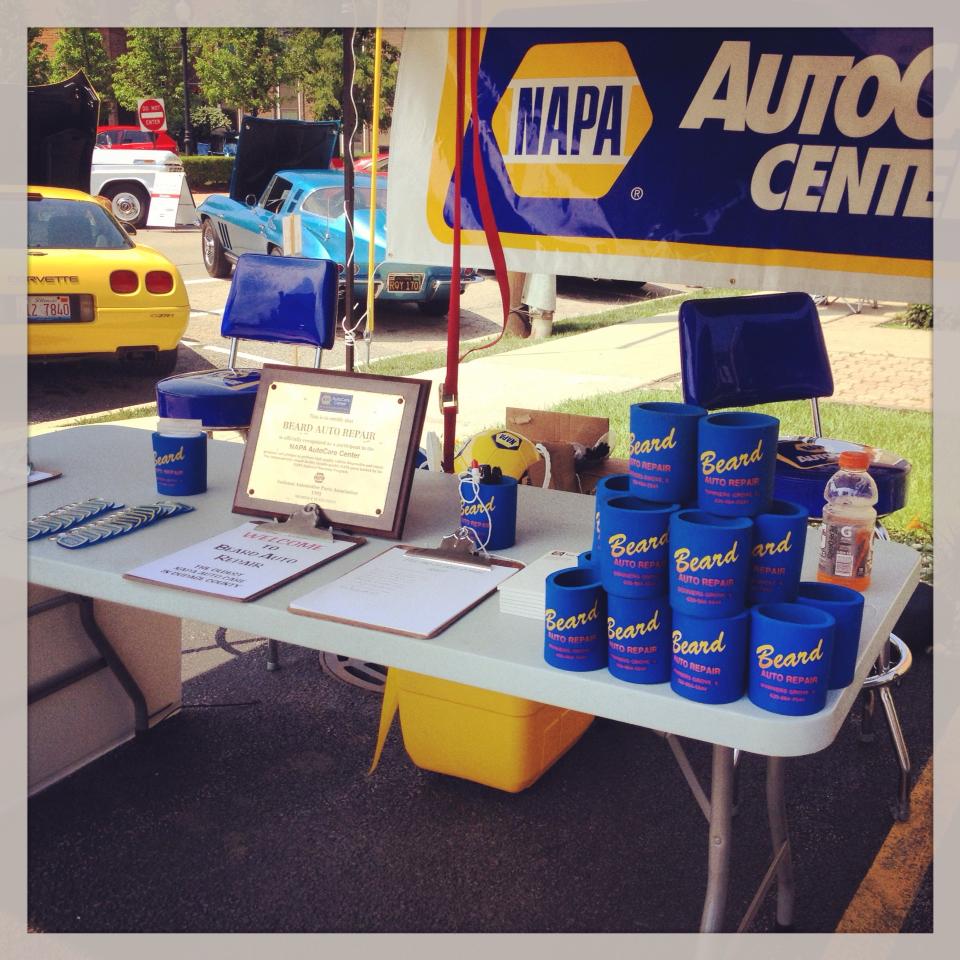 Schedule An Appointment Today!
We now offer Contact-less Drop-off and Pick-up!
Click the button below, then fill out the form located in the drop box, and put keys through the slot in the door, when you drop off
Then, when we are done with your vehicle, we can put your keys in one of our secure lock boxes out front.
Find us on Ogden Ave in beautiful Downers Grove, Illinois!
1736 Ogden Ave
Downers Grove
Illinois 60515